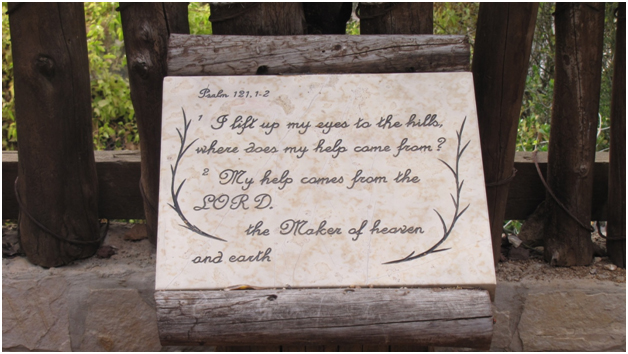 Give full and comprehensive religious and historical information to Pilgrims about the Holy Land by wide experienced Academic Staff and Tour Guides.
Improve the relationship among local Churches following the steps of Pope Francis and Patriarch Bartholomew.
Improve the relationship between Christians and non-Christians.
Arrange and design Pilgrimage programs to Palestinians to revive their relation with their homeland, especially Bethlehemites who emigrated from The Holy Land in the 19th and 20th centuries.
Arrange and design Pilgrimage programs to the Holy Land and to the neighboring countries (if required) to any Christian association or pilgrimage agencies.
Find job opportunities for local graduates who are seeking jobs and try to encourage them to stay in the Holy Land.
Provide a monthly lecture about certain issues which helps the local community, such lectures are given by wide experienced university professors and Clergymen.